About The Book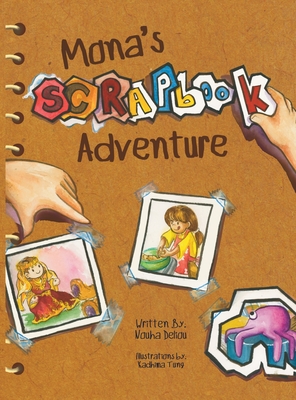 Mona's Scrapbook Adventure
Come on an adventure with Mona as she helps her big sister, Layla, prepare for her wedding. This is a beautifully illustrated, fun and touching story about the bond between two sisters and their rich Algerian culture. Mona and Layla create lasting memories of their time together before their lives forever change. Readers young and old will enjoy learning Mona's North African heritage from the joyous sounds of ululation to the henna parties and the beautifully intricate dresses of Algeria. Plus there are also extra pages in the back of the book to design your own scrapbook.
Mona's Scrapbook Adventure is making history! It is the first children's picture book in the United States with Algerian characters. Anyone can enjoy this story because it is relatable to all. Diversify your children's book collection today!
In The News
Mona's Scrapbook Adventure has been featured in The Society of Children's Book Writers and Illustrators as well as Wrangler News.
About The Author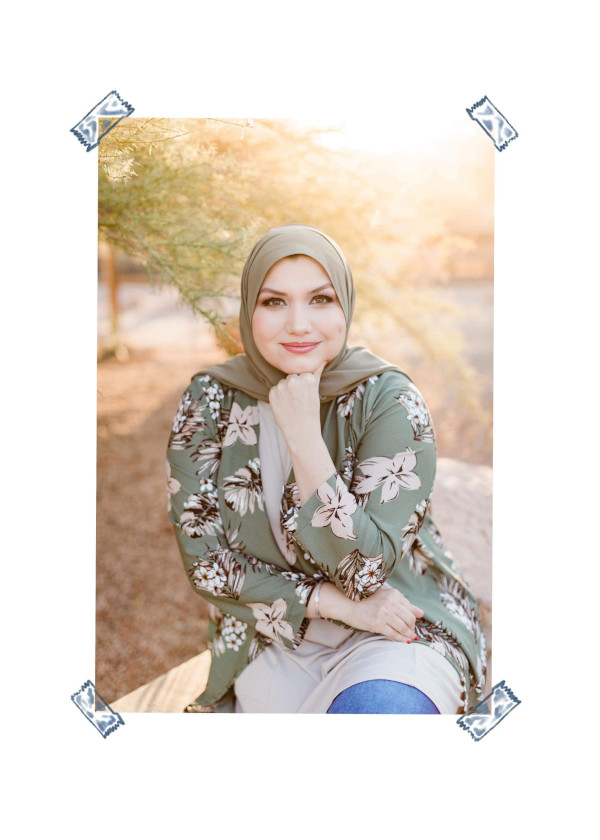 Nouha Deliou
Nouha Deliou is an up and coming children's book author. Her inspiration to publish Mona's Scrapbook Adventure arose when she noticed the lack of Algerian culture in children's literature. She combined her love of scrapbooking and Algerian heritage to ensure her children were to see themselves in the books they read. She hopes to create more children's books with Algerian representation that is relatable to children from all walks of life.
Nouha received her Master's Degree in Occupational Therapy and lives in Arizona with her family.